Southern States Toyotalift Celebrating 70 Years
by Jason Johnson, on Mar 17, 2022 3:44:13 PM

A commitment to Partnership – for our Associates and our Customers. Seventy Years Strong!
On March 19, 1952, Whitmore Industrial Trucks started helping customers with their material handling needs. As our customers' needs have changed, so to have our solutions! We are honored that customers in Florida, Georgia, and across the country have continued to choose Southern States Toyotalift as their material handling partner. Over the past seven decades, our customers have faced many challenges and changes.
There have been changes in technology, changes in markets, changes in industries, and even the challenges of a global pandemic. Through it all, we have remained steadfast in our commitment to deliver partnerships that our customers can trust to keep their business running strong.
We continue to develop our solutions and capabilities so that our customers can keep counting on us for decades to come. Whether it's automation or information, our solutions will help our customers solve tomorrow's problems today and continue to succeed into the future.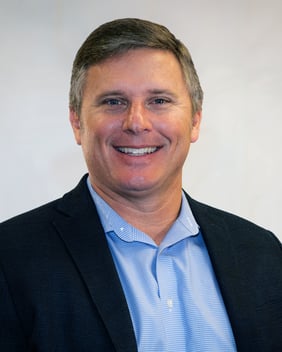 "A special thank you to our associates. It is the people who show up every day and deliver excellent service to our customers that has allowed us to thrive all these years. To our customers, we are grateful that you have chosen us as your Material Handling partner.
No matter what changes the future may bring us, one thing will always remain the same: Our commitment to World Class Performance." – David Bailey, President